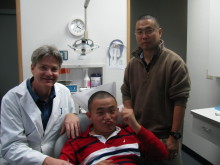 Read more +
WHO WE ARE
We are the Griffith Collaborative Group, a Sunnyvale Sedation practice founded by Dr. Paul Griffith in 2008. We aim to serve patients in need of special treatment by providing the safest and most effective way possible.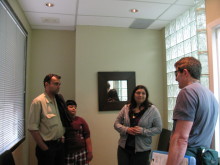 Read more +
HOW WE HELP
At the Griffith Collaborative Group, we are now able to provide options for the anxiety-ridden to help them have a positive, pain-free dental experience. We believe in an in-depth approach to manage those fears and anxieties. Our techniques not only allow patients to become at ease and achieve comfort during procedures, but also to master their feelings of apprehension. A smile you have dreamed about and the dental health you know you need, become possible.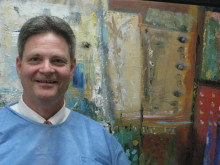 Read more +
Our Mission
Our mission is to provide quality and professional care for all of our patients. We strive to connect with our patients and provide the best experience possible.
sedation dentistry sunnyvale cupertino bay area dental treatment practice special needs